21st Century Combat Magic Resources

Q: What is Combat Magic? A: Combat Magic is the application of military and martial science to the field of magic
Q: What does Combat Magic work? A: Combat Magic is an entirely new arsenal of tools, designed to introduce subliminal messages or to alter the body's psychological and data-processing capabilities, or to incapacitate hostile enemies. These tools aim to control or alter the psyche, or to attack the various sensory and data-processing systems of the human organism. In both cases, the goal is to confuse or destroy the signals that normally keep the body in equilibrium. It can also involve manipulating information or how the enemy perceives or processes information so that they will be compelled to take actions favorable to one's own side.
EXECUTIVE SUMMARY: Combat Magic focuses on applying military/martial principals and strategies. It is very different from other magical tools such as "hexes", "curses" and "wards" that are vastly more limited in scope and capability. It is based on controlling ones opponents information flow, processing and perception at a subconscious level. Combat Magic is about "influencing" opponents through the use of subconscious/psychic attacks or to alter the body's psychological and data-processing capabilities. These weapons aim to control or alter the psyche, or to attack the various sensory and data-processing systems of the target with the goal of controlling behavior, perception or incapacitating them.
Psychic based Influence Operations (Combat Magic) are aimed at achieving specific desired objectives and effects such as changing attitudes, beliefs, or behavior. They have the following characteristics:
• They are directed toward clear specific targets, whether an individual, groups, a population subgroup, or the mass public
• They make use of the most effective combination of information channels that are most likely to reach the targets.
• They are mindful of target characteristics, strengths and weaknesses, attitudes and beliefs that affect a targets willingness to be influenced.
• They are designed to influence targets before they decide or or actually engage in negative behaviors.
• They use information based messages whose content, format, cognitive and emotional appeal, and other characteristics will most resonate with the targets conscious & subconscious.

21st Century Combat Magic
• Military unit 10003, which studies the occult and mysticism, reportedly to understand the recruiting and "brain washing" techniques of these groups
• Anti-ESP training in the strategic rocket forces, designed to enable missile launchers to establish mental firewalls in case someone from the outside attempts to take over their thoughts
• Astrologers in the Ministry of Defense, who predict ambushes, plane crashes, and other phenomenon
• Practice with the "25th frame effect," which tries to insert a subliminal message into every 25th frame of a movie or computer generated scene
• Applying electromagnetic impulses to the head of a soldier to adjust his/her psychophysical data
• Remote viewing and psychotronics
Exploratory Studies of External Qi in China: Scientists have long been interested in measuring external qi (wai qi), or the out-of-body biofield effect, during qigong healing and have produced a large body of literature in this area during the past two decades. This paper briefly reviews five different categories of major studies on external Qi (EQ) that were performed in China: physical detectors, chemical dynamics methods, biological detectors, life-sensors detectors, and detectors using human body.
RESEARCH INTO PARANORMAL ABILITY TO BREAK THROUGH SPATIAL BARRIERS: This article uses strict scientific procedures, one of a kind test samples, videotape and high speed photography to demonstrate the objective existence of the paranormal ability of breaking through spatial barriers.

Neuro-Linguistic Programming (NLP):

Influence and Information Gathering
20th Century Combat Magic
Older Combat Magic
The Art of War: The Art of War is an ancient Chinese military treatise dating from the 5th century BC. Attributed to the ancient Chinese military strategist Sun Wu, the text is composed of 13 chapters, each of which is devoted to one aspect of warfare. It is commonly thought of as a definitive work on military strategy and tactics. It was placed at the head of China's Seven Military Classics upon the collection's creation in 1080 by Emperor Shenzong of Song, and has long been the most influential strategy text in East Asia. It has had an influence on Eastern and Western military thinking, business tactics, legal strategy and beyond. Can be used to apply magic in a fighting situation.
GO RIN NO SHO: A BOOK OF FIVE RINGS: The Book of Five Rings is a text on kenjutsu and the martial arts in general, written by the swordsman Miyamoto Musashi circa 1645.Musashi establishes a "no-nonsense" theme throughout the text. For instance, he repeatedly remarks that technical flourishes are excessive, and contrasts worrying about such things with the principle that all technique is simply a method of cutting down one's opponent. He also continually makes the point that the understandings expressed in the book are important for combat on any scale, whether a one-on-one duel or a massive battle. Descriptions of principles are often followed by admonitions to "investigate this thoroughly" through practice rather than trying to learn them by merely reading. Can be used to apply magic in a fighting situation.
Magic for Enhanced Human Performance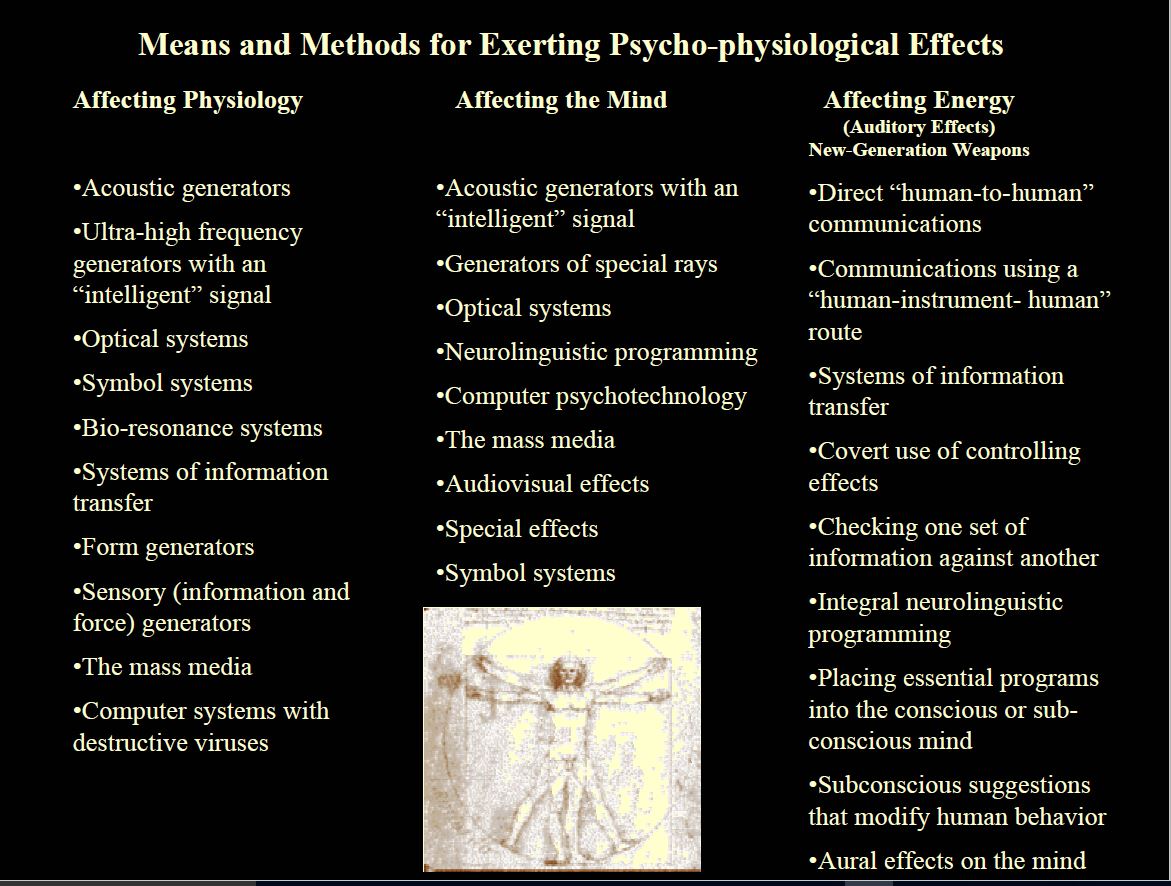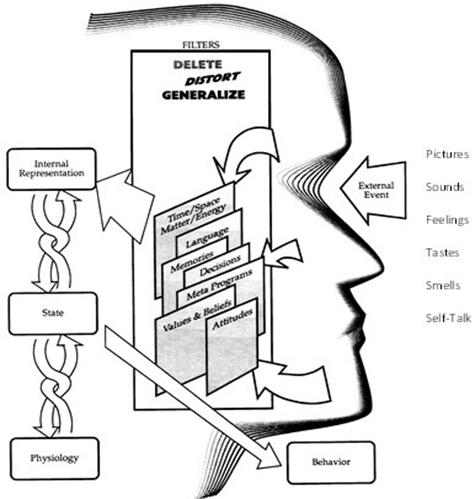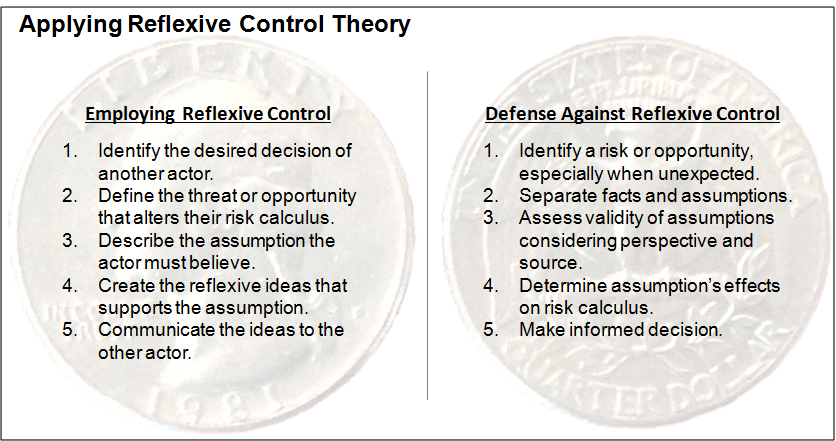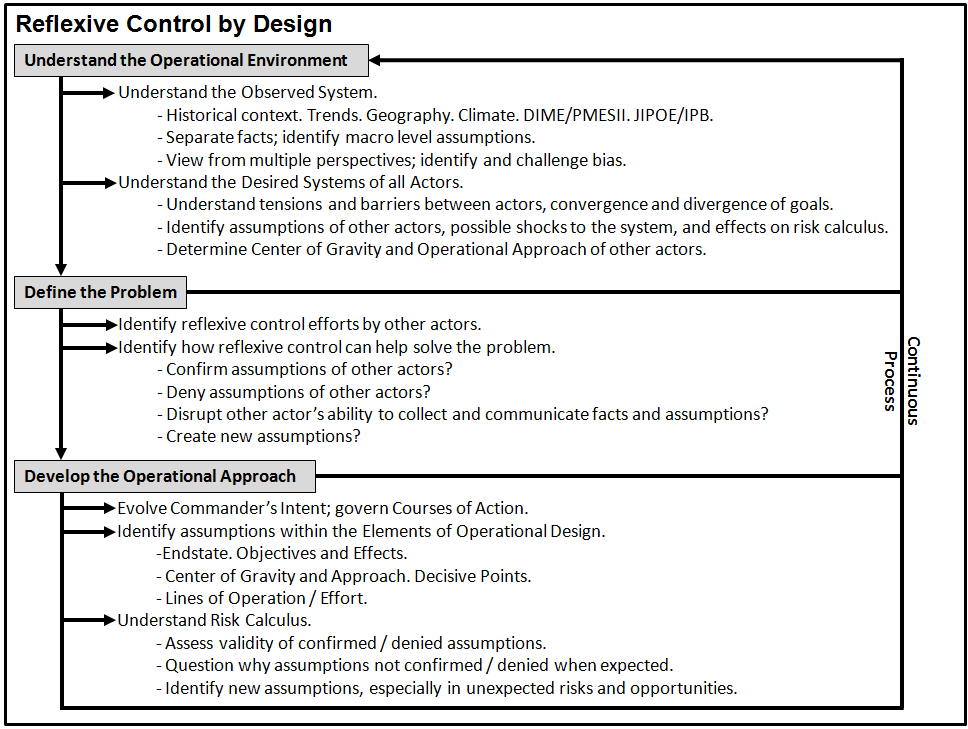 Sword Circle Training Materials
Home